Chester Housing Authority
The Chester Housing Authority is the city of Chester's largest affordable housing provider. It administers and manages approximately 2,600 units.
Our Mission
Our mission is to provide quality, safe, and affordable housing for low and moderate-income households in a discrimination-free environment. In doing so, we strive to integrate CHA residents and developments into the neighboring communities and to serve as a catalyst for revitalization and development for participant families in the city of Chester, Pennsylvania.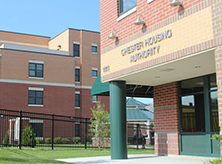 Contact Us
Chester Housing Authority1111 Avenue of the States, PA 19013Get directions
TTD/TTY: 800.545.1833 ext. 822
Featured Property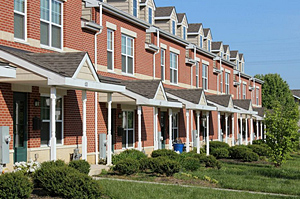 110 units, Year Est. 2002
View Property